387
Most Popular Audiobooks (MP3)
Browse by Favorite Authors
---
---
---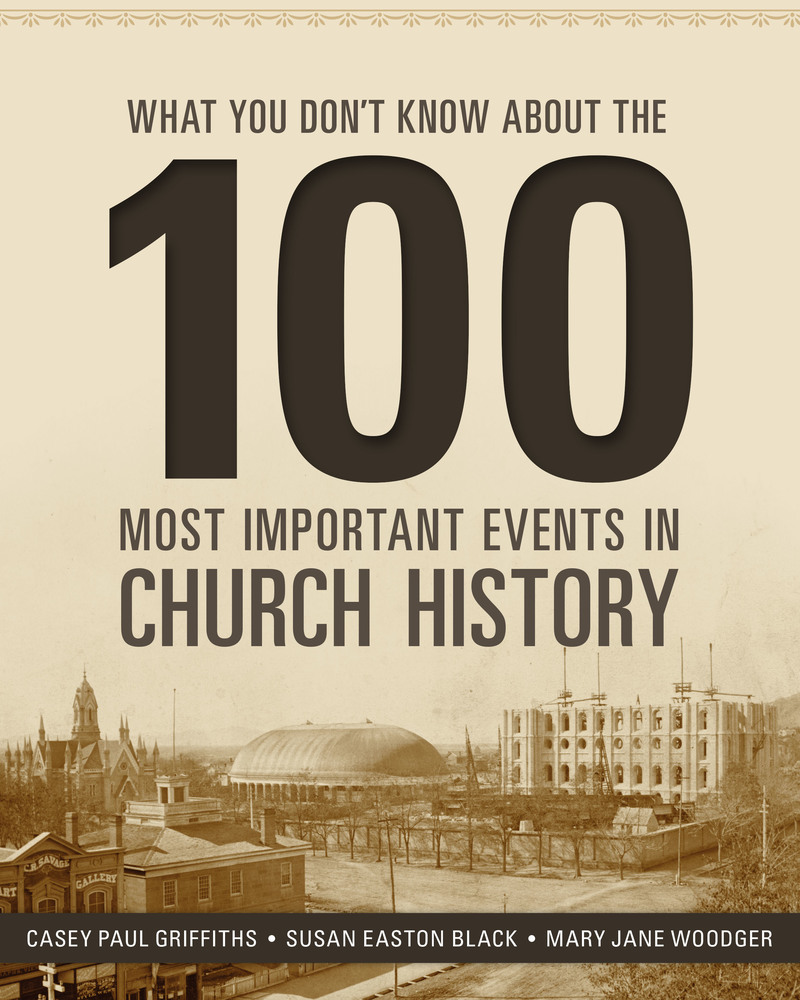 New
In 100 short chapters, you'll discover intriguing facts about the Church you didn't know before and gain a greater appreciation for the role of living prophets in the unfolding restoration of the gospel and an ever-changing world. Plus, you will learn more about lesser-known and even surprising events in the history of the Latter-day Saints.
Learn More
---
---
---
---
Deseret Book eBooks work with Deseret Bookshelf
All subcategories in "eBooks"